Happy Giving Tuesday! For those that don't know, Giving Tuesday is an opportunity for everyone around the world to come together and support non-profits in their community or globally. Support can come in the form of monetary donations or volunteering. This is one of my favorite days of the year and I hope you will also consider donating time or money to an organization that you are passionate about.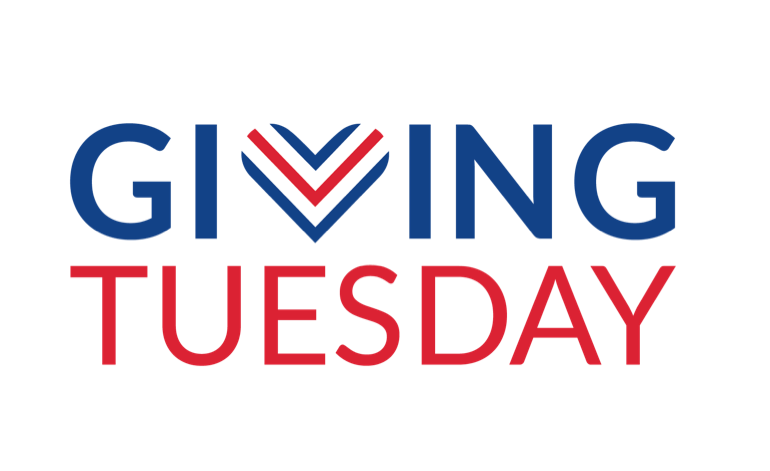 I have always been passionate about non-profits because the work is so rewarding. Knowing that I am making a difference in my community and the lives of patients with IBD is something that I cherish. There is something so special about building connections with people and coming together to fight for a cause. I believe it takes a village to make real change.
This Giving Tuesday, I am asking for donations for the Crohn's and Colitis Foundation. This foundation means a lot to me, as they provide informational webinars and local conferences that allow me to meet others with IBD. Having access to all the information on their website gave me peace of mind after being diagnosed. They have also helped me tremendously in starting the local Northern Nevada support group, which was a long-time dream of mine.
The Crohn's and Colitis Foundation has allowed me to build my own community in my hometown which is something I highly value. Having a community is one of the most important things to have when learning how to cope with a chronic illness diagnosis. My goal is to bring more awareness of both Crohn's and colitis to Northern Nevada and help find a cure for the disease so patients like myself can live healthy lives.
If you are interested in donating to the Crohn's and Colitis Foundation, please visit my personal fundraising page. My goal is to reach $1,000 by the end of the fundraiser on December 10th. All money raised will fund research for finding a cure. This could mean finding more and better treatment options for patients with IBD or even advancements in surgery. Their mission is to make patient's lives more manageable. Let's keep fighting to find a cure!
Join me this Giving Tuesday and consider donating your time or money to an organization of your choice!