This past weekend, I moved out of my parent's house where I have lived for the past 18 years of my life. It was tough saying goodbye to my parents, my dog and the house that I have grown to love over the years. Change is hard for me, especially when I have the added burden of a chronic illness. Change brings about emotions like fear, doubt, sadness and worry – all emotions that trigger my ulcerative colitis symptoms. Turns out, I am still trying to find the key to navigating uncertainty.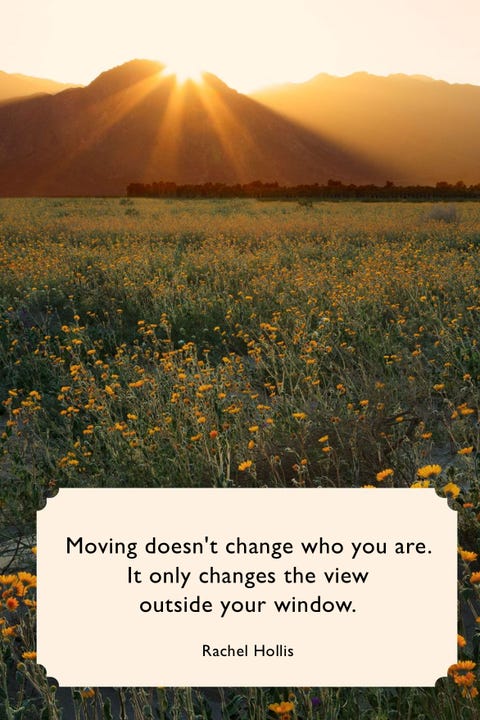 I recently discovered a great article on Healthline that outlines some tips on navigating difficult times with a chronic condition. The author, Lauren Selfridge, states that there is tremendous wisdom that comes from the experience of living with a chronic condition. I have found this to be true in my own experience. My condition has forced me to grow up sooner than most, to speak up for myself at doctor appointments instead of having my mom do it for me, and to tackle the incompetence of insurance companies. I also really appreciate that the first tip in the article is to ask for help! I have always preferred doing things on my own, but after being diagnosed I had to remind myself that I cannot do and be everything. Sometimes asking for help on a simple task can lift the weight from my shoulders for a little while and maybe even create new, deeper connections.
This is one of the main reasons I decided to start a support group in Reno for IBD patients. I wanted to meet other patients to connect with on a more vulnerable level so I would not feel alone. Now, I have my own local network of IBD patients who I go to for advice and we even talk about life's biggest struggles. Another tip in the article that I still find difficult to this day is becoming friendly with uncertainty. I think I have made real progress in this aspect in the past year with the unexpected changes the pandemic brought along. If anything, the pandemic has made me even more comfortable in my home – so comfortable that I never want to leave!
When I studied abroad during my undergraduate studies, I was forced to get out of my comfort zone and travel internationally for the first time. I loved the person I became when I was abroad. I was adventurous, open to new experiences and did not have a care in the world. Once I returned home, all of that went away. I went right back to my normal routine and back inside my comfort zone. Something I have learned after being diagnosed with a chronic illness is that it is really nice to be in the comfort zone. But, growth only comes outside of one's comfort zone and that is my main motivator now as I navigate living on my own.
I refuse to let my disease make my decisions for me. Often times, I have been too scared to make big decisions because I didn't think my body could handle the stress. Especially now that I am doing so well, I do not want to ruin the progress I have already made because it took a lot of time and energy to get to this point. Many of you with chronic illnesses know the feeling of being on the edge of a possible flare-up and doing everything in your power to avoid it. With a deep breath and some self-love, you can achieve anything you want, even with a chronic illness. This next year of my life will only bring about positive changes, I just have to believe in myself and learn to live a truly great life along the way.
How do you navigate tough changes or uncertainties in life?